Armeena Khan New Avatar for her Upcoming Film Achilles Protocol!
Armeena Khan, a Pakistani-Canadian actor is doing a British sci-fi film, The Achilles Protocol.
 Regarding her character in the film Armeena said, "This is the first time I will be seen in this avatar. It is a far cry from the regular portrayals of [women] that the Pakistani audiences are used to. I am playing the main antagonist and female lead in the film."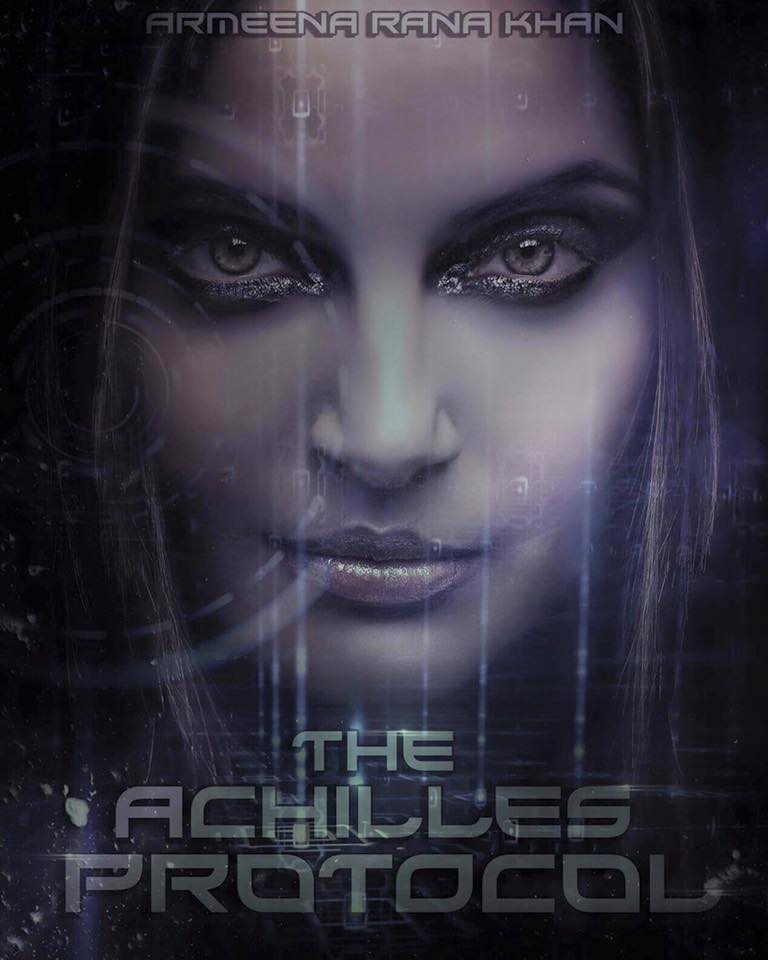 Armeena further shared that the film is a science-fiction and is quite technical. she said that for doing this movie she had to detach herself from the character she has played in Janaan and Yalghaar. For playing the character with the right spirit Armeena is watching independent English films and is also studying relevant literature.
The short film is featuring Armeena Khan, Christopher Faith, Mark Hill and Grace Riley. It has been written and directed by Aatif Zafar.
Regarding the release of the film Armeena shared, "It will primarily release on the International Film Festival circuit. Then it will have a limited international release through various many different nationalities. But of course, I will fly the flag for Pakistan in this project."
Armeena aims to give an outstanding performance in the film so that the team can take it Cannes next year.
Armeena has previously worked in Bin Roye, Janaan and her Pakistani upcoming project is Yalghaar. Amreena is also maintaining her international projects side by side
We Wish you Good Luck Armeena for both national and international projects.
Babar Junaid Jamshed Gets Nikahfied
After Junaid Jamshed's sad and unexpected demuse, his legacy was carried on by his three sons, especially the older two, Taimoor and Babar.
Babar is the second child of Junaid Jamshed and in his own words the one whom he was closest to. Babar just had his nikah ceremony today and posted a picture of him and his wife on his social media account.
The ceremony was attended by family and close friends and Babar's picture with his two brothers, Taimoor and Saifullah from the nikah ceremony was posted on Junaid Jamshed's Official page which keeps his fans updated about his family.