Recent PhotoShoot of Aiman Khan & Minaal Khan
The famous Teenager actresses Aiman Khan and Minaal Khan have acted in diverse roles in a number of popular dramas like, Adhoori Aurat, Qudoosi Sahab Ki Bewa, Gila kiss say karyn. The young and talented twin sisters got their photoshoot done. Though both the girls are looking pretty but the the theme and purpose of the shoot is something which I could not understand.
The pictures from the Photo shoot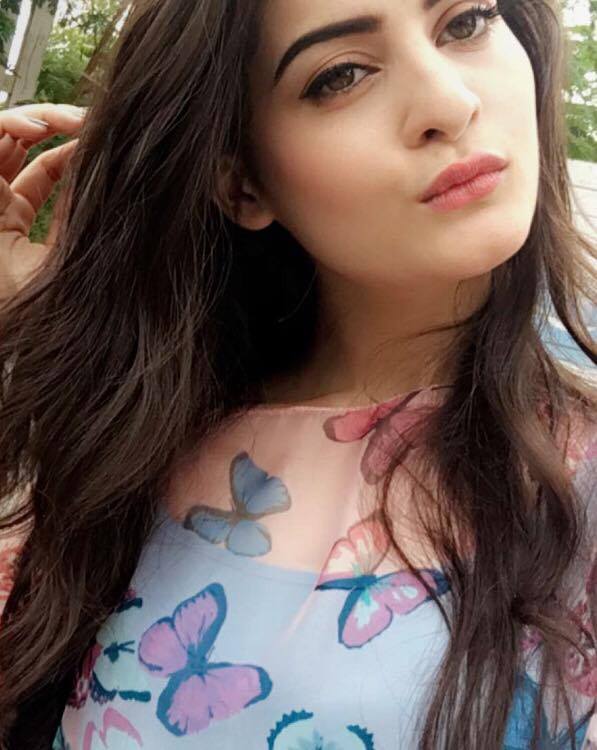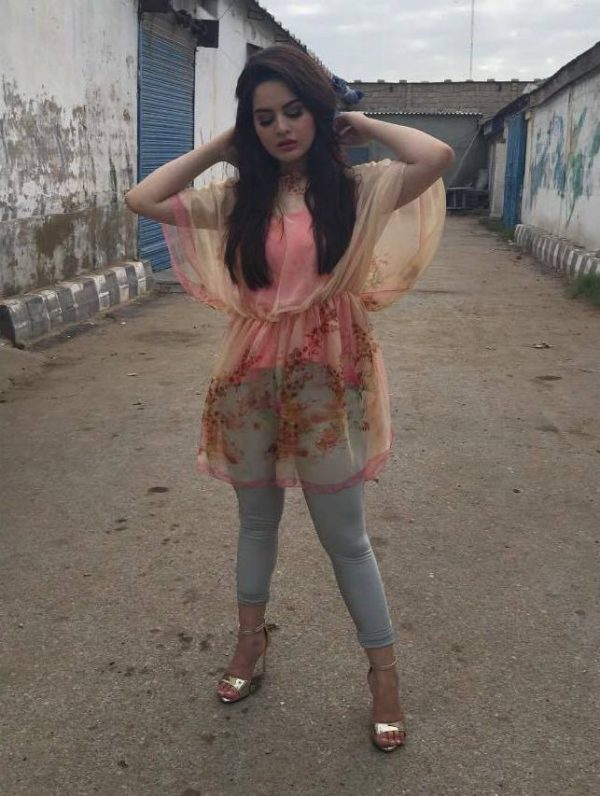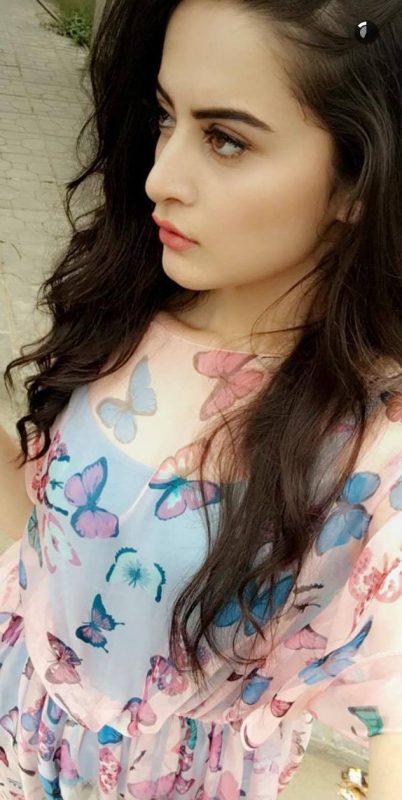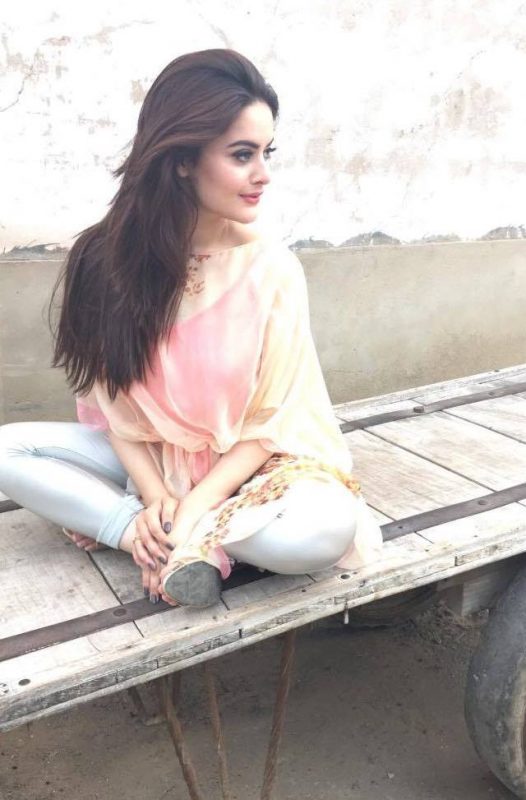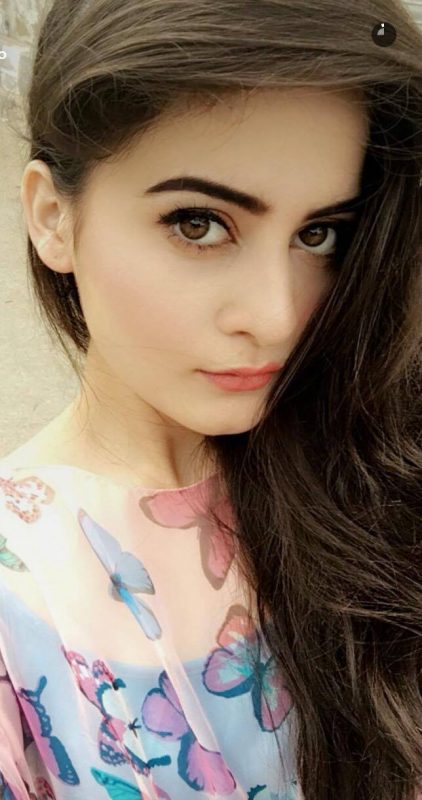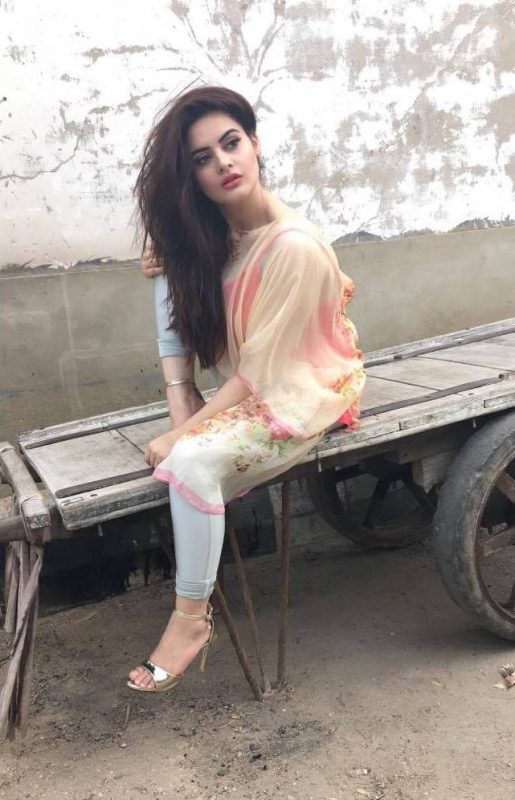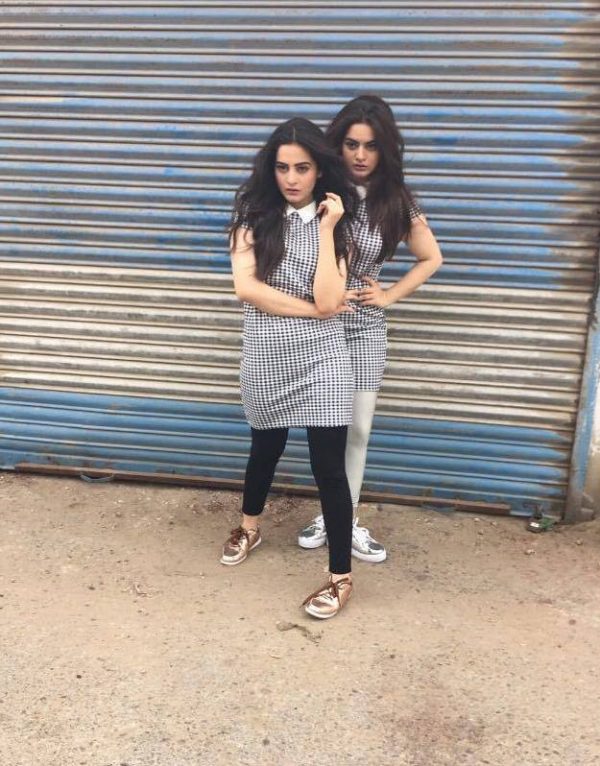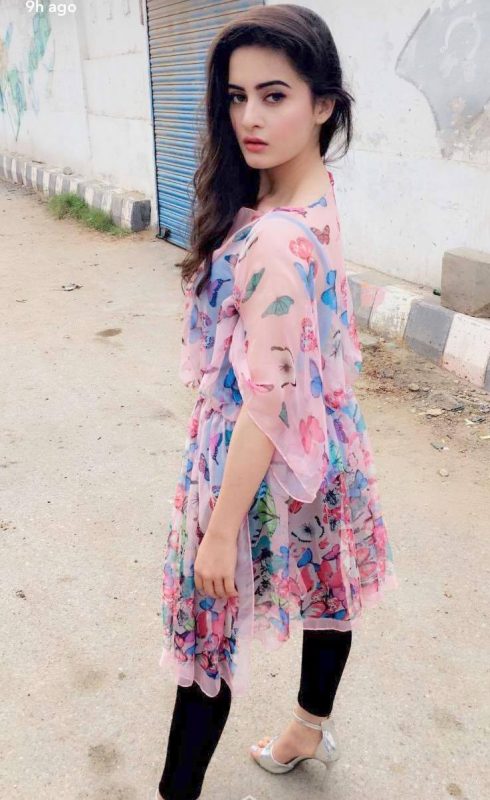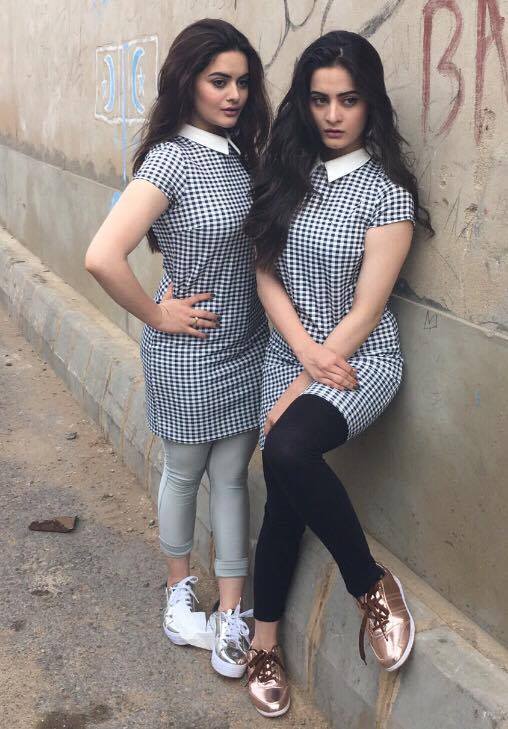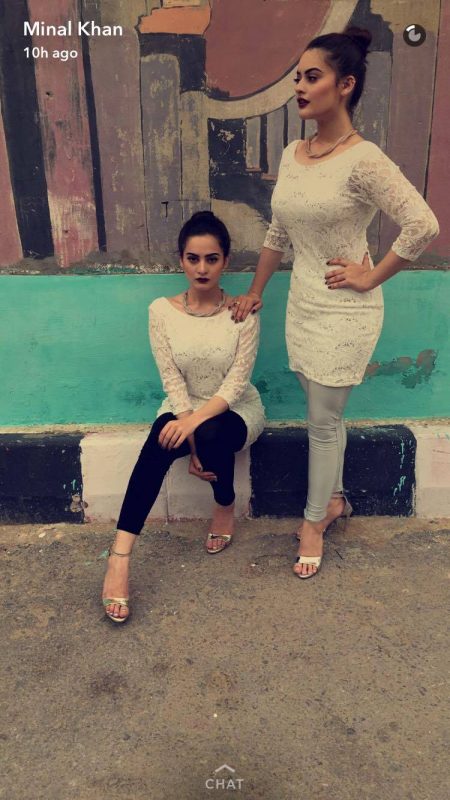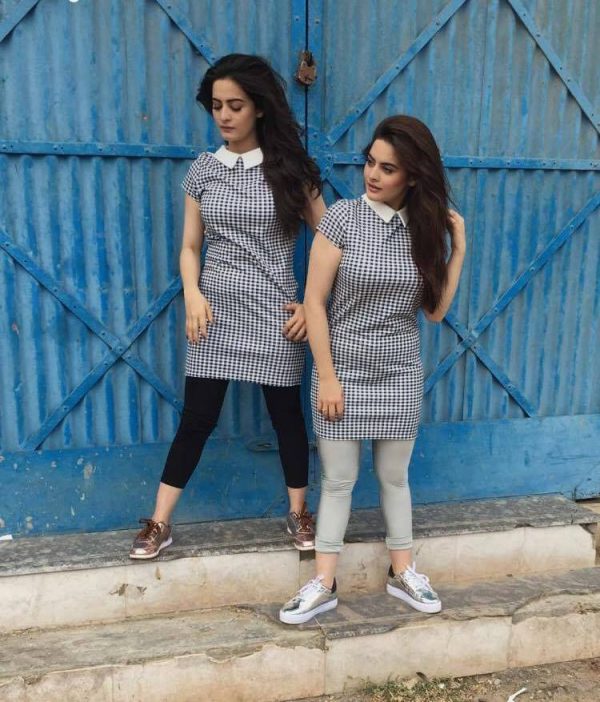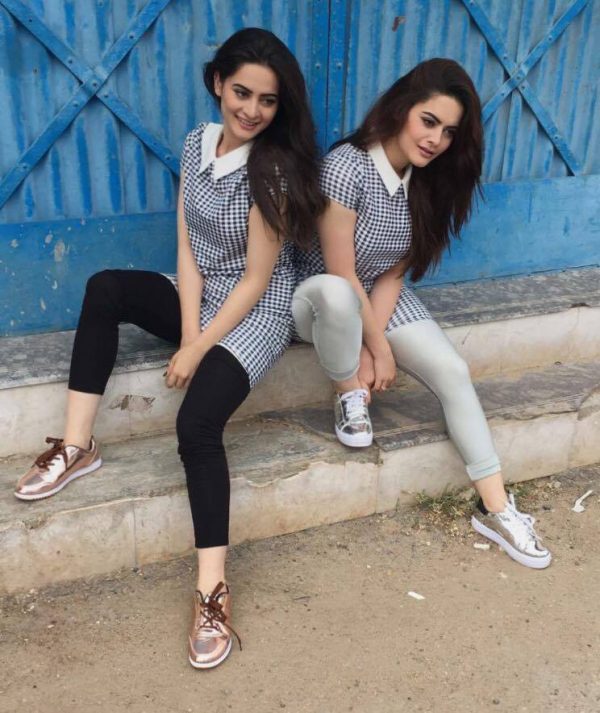 Babar Junaid Jamshed Gets Nikahfied
After Junaid Jamshed's sad and unexpected demuse, his legacy was carried on by his three sons, especially the older two, Taimoor and Babar.
Babar is the second child of Junaid Jamshed and in his own words the one whom he was closest to. Babar just had his nikah ceremony today and posted a picture of him and his wife on his social media account.
The ceremony was attended by family and close friends and Babar's picture with his two brothers, Taimoor and Saifullah from the nikah ceremony was posted on Junaid Jamshed's Official page which keeps his fans updated about his family.